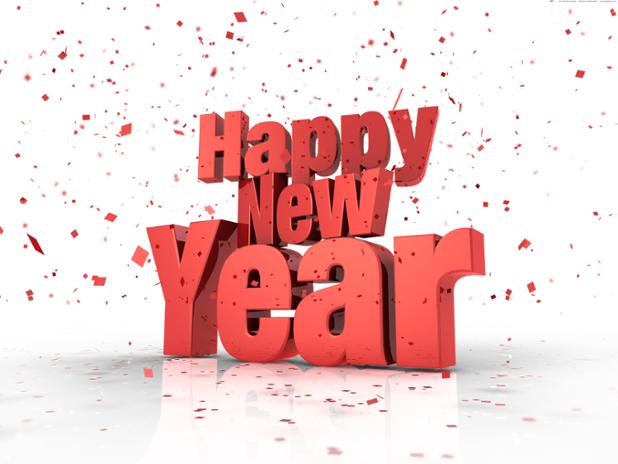 The greeting from supporter of new entrepreneurs Goodwille
The one good thing about the turning of the year is that it or nearby dates are observed as a holiday by most lawyers wherever they are on the globe, so the emails have slowed and those that are observing today as a working day are catching up and going home early. Even some solo practitioners might allow themselves a seasonal break.
What will 2016 bring. For those of us dealing in trademark, its the demise of the Community Trademark and the Birth of the European Union Trademark. OAMI and OHIM will, as from 23 March 2016, no longer need explaining as the office will become the European Union Intellectual Property Office. The
package of amendments to the CTMR is all agreed and published here
on Christmas Eve. The day previously we had the new
Updated Harmonisation Directive
. At least this one is a continuous text and not a bundle of amendments. We will have to learn to refer to it as Directive 2015/2436. It has to be implemented by 14 January 2019 and the day after our old friend is repealed. For those of us in the United Kingdom we are not expecting major new legislation. The own name defence for companies has to go and no doubt the clever people in the IPO will find something to gold plate into an Statutory Instrument and ever after the judges will refer directly to the Directive.
The updated CTMR provides a more immediate offering to update clients. The fee changes on 23 March 2016 are so slight they are hardly worth gaming. We do get to see EU Certification Marks for the first time. It seems likely that most of the changes will benefit the internal operations of the office allowing it greater flexibility to change procedures and fees. Search reports seem to become entirely optional and if the later applicant declines the opportunity it seems the burden of those surveillance notices will also decline.
Do share your best ideas for encouraging more business from this event after you have toasted the New Year and created your new email database for 2016.