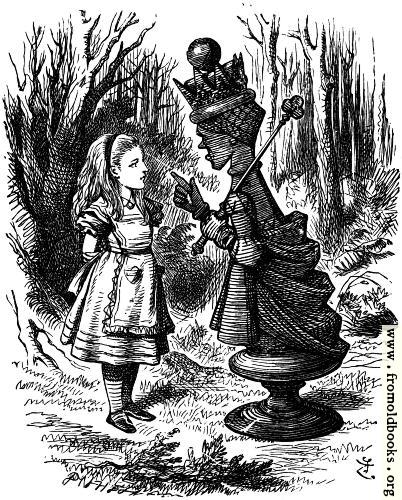 In an age where everyone is encouraged to network, whether at face-to-face business luncheons or online with sites like LinkedIn and Facebook, it's difficult to remember that nepotism used to be a dirty word. It seems to me that we need to distinguish between recommendations that are made by someone who is putting their own reputation at stake and those that are made to reinforce the power of the person making them. The latter are usually made at the behest of the recommendee. If I employ Alice because she is a friend of the Queen, the Queen's reputation will not suffer if Alice turns out to be a lazy employee. However,if you asked me if I knew of any good trademark attorneys in Wonderland and I recommended Alice and she turns out to be an expensive disappointment, my reputation will suffer.
Work referrers are a great resource, but it is really important not to let them down by providing a poor service to the client - even if the client doesn't know its a poor service. For those businesses who rely on recommendations, I wonder how many ask about the relationship with the recommended firm. If they do ask how do they rate the answers. I recommend this adviser because I use them myself sounds the best - unless that advisor is also paying commission for the recommendation. Of course, if you are practising as a solicitor, keeping on the right side of Rule 9 of the solicitors code of conduct probably means that work referral is a no-go area for the solo practitioner. See here if you want to keep on the rails.
I wonder how the newly formed patent and trademark regulator is going to approach this issue.